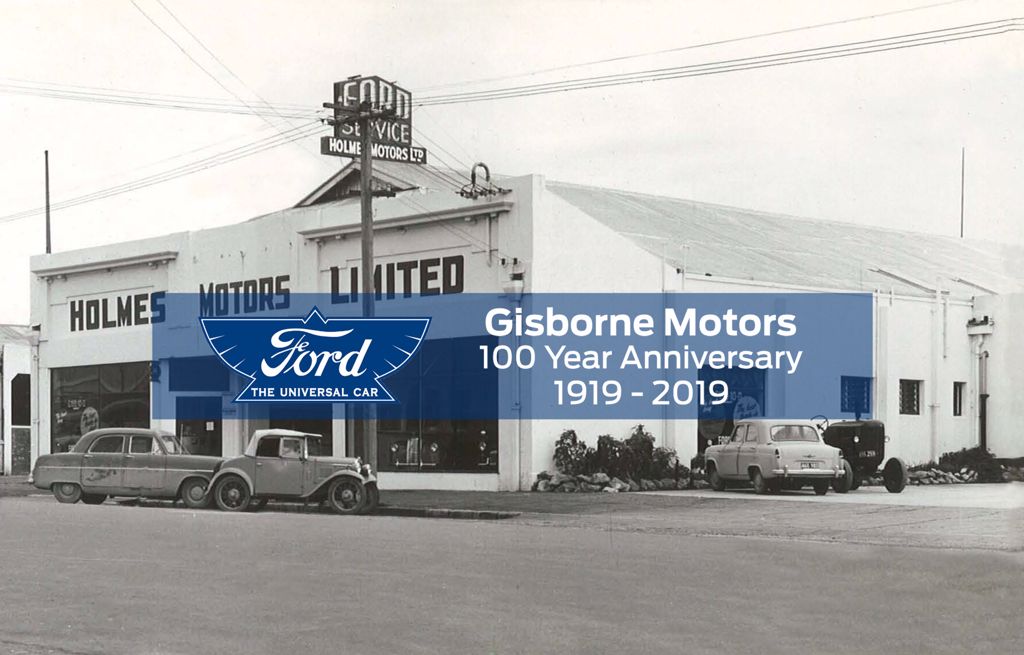 Gisborne Motors 100 year Anniversary
Gisborne Motors is celebrating 100 years of Ford Sales & Service from 75 Grey Street in the centre of Gisborne.
Expansion of the Dealership has been considerable since 1919 with additional buildings built but the original main building remains to this day.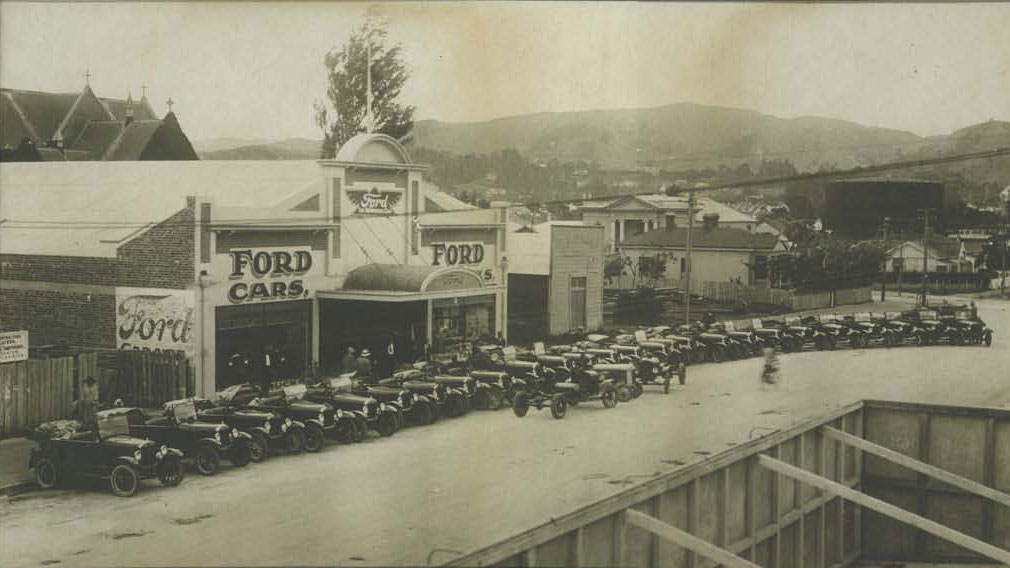 Ford sales in Gisborne commenced in June 1914 with Anderson's Motor Garage & Cycle Works from Gladstone Road, the main street in Gisborne.
This later changed to Ed Oakes Ford Motor Garage in 1916.
In 1917 Bignell & Holmes became the Ford dealer and after operating in Gladstone Road the business was moved to a brand new facility at 75 Grey Street.

The company then became Holmes Motors in 1948 and was further changed to Gisborne Motors in 1970.

100 years from the same site appears to be unmatched in New Zealand by any other Ford Dealer with Gisborne one of the early centres to sell Fords in this country.
News